Having a set of workout clothing that suits you can help you increase the effectiveness of your workouts and reduce the risk of injury during exercise. So how to choose the right workout clothes?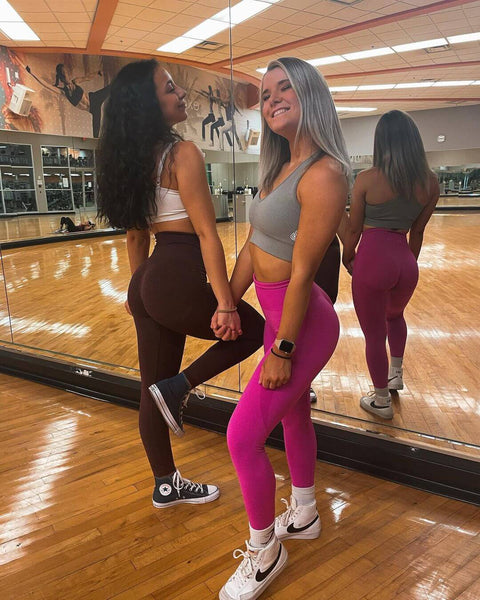 Choose According to Your Exercise Intensity
It is better not to wear ordinary underwear when exercising. According to some survey data, the amplitude of chest shaking can reach 21cm when exercising. Under heavy vibration and friction, the underwire inside the cup may displace, causing bruising on the chest.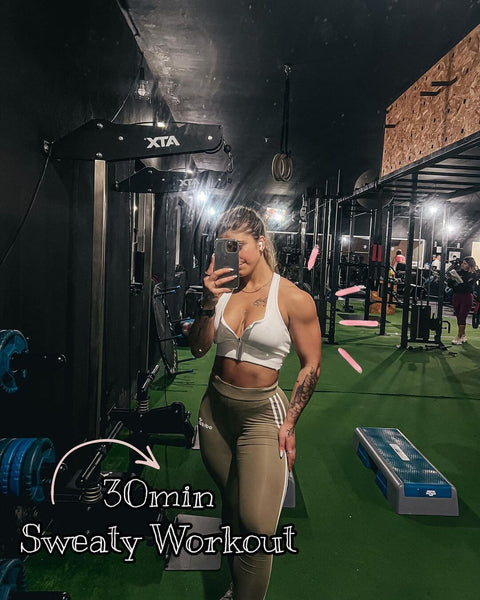 Different sports have different intensities. Generally, yoga and stretching exercises are low-intensity sports; cycling and ball games are medium-intensity sports; running, boxing, and HIIT are high-intensity sports. Therefore, the first step of training is to choose low, medium, or high support sports bras according to your exercise intensity. 
The straps should be at least one finger wide, and the under-bust should be two fingers wide.
Take a deep breath after you try it on. If you feel that the bra is too tight or difficult to breathe, it means that your sports bra is too small.
Lean forward and twist from side to side. Check to see if it is too tight or loose and whether the under-bust will slide up with your movement.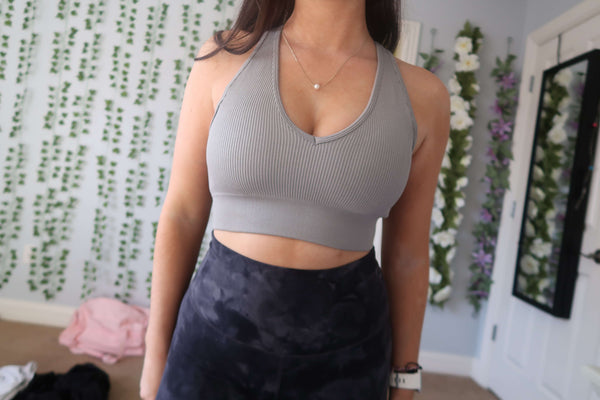 The Importance of Leggings
Many people mistakenly think that leggings are unnecessary. Nevertheless, leggings are ergonomic training pants that make it easier to stretch your body. Because of the fit of the fabric, it can ensure that the clothes will not slip during your movement, allowing you to concentrate on the exercise. At the same time, the pressure provided by leggings can protect our muscles, making them less prone to injury and soreness.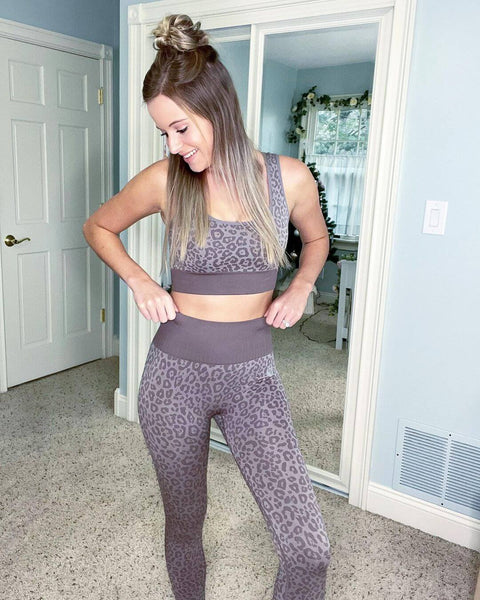 Quick-dry Clothes
When we exercise, we always sweat a lot. Ordinary clothes will not dry so quickly after absorbing sweat, so they will stick to your body and make you feel uncomfortable. However, quick-dry clothes will soon absorb the sweat you excreted, keeping your skin dry and comfortable.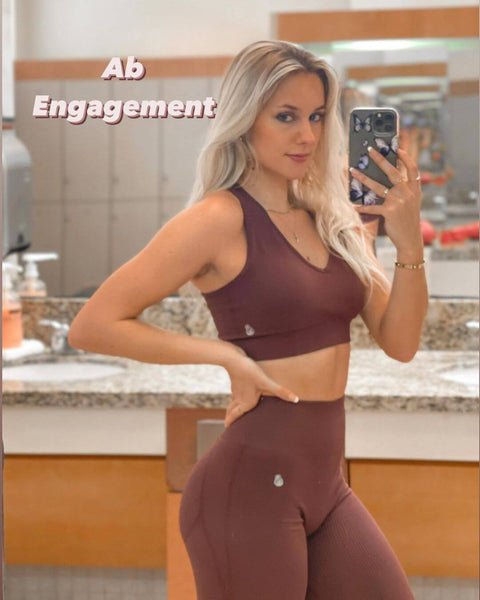 Sports Underwear
While you can also wear regular underwear, sports seamless underwear can make wearing leggings less embarrassing.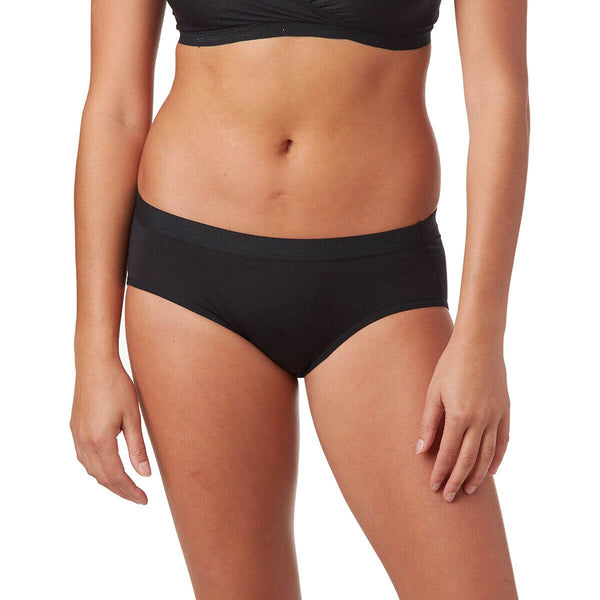 How to Clean
Sometimes we don't sweat that much while exercising, and some people might think that the workout clothes can be washed after several days. In fact, no matter how much you sweat after exercising, you should wash it in time to avoid odor. Also, don't insolate the clothes in the sun. You can put them in a ventilated place to dry.