ABOUT US - SWEATINGO
OUR STORY
When was the last time you decided to try to change yourself? Giving up halfway has always been synonymous with me, but when I tried the satisfaction that persistence brought me, I knew it was time to change myself.
Change to be a better self" is the core of the Bellasvintage brand. The environment we live in is changing due to the epidemic, and our family, life, and even our own health have also been greatly impacted. When everything changes, Bellasvintage hopes that the self in the current situation can also start to make efforts. Let exercise keep yourself healthy? Make your body curvier? Vent negative emotions through exercise? Because fitness improves your interpersonal relationship? Want to change; unwilling to be content with the status quo; yearning for a more positive life state; seeking to be different from others; becoming outstanding. Bellasvintage's team built this sports brand based on these.





OUR MISSION
We hope that through our clothes, we can better help everyone who desires to change to become a better self, have a healthy body, and live a healthy life. And Bellasvintage also grows and changes with our customers. From the initial pursuit of comfort to the current pursuit of science and environmental protection, we continue to innovate our production technology and design concepts to provide you with more high-quality products. Whether you're just beginning your fitness journey or searching for new designs to add to your wardrobe, we seriously offer the best selection of activewear, athleisure & lifestyle wear for you. Beauty comes from sports, and confidence comes from vitality. Declare war on self! To the beauty! Bellasvintage together, sees you better.

Our Slogan: Change to be a better self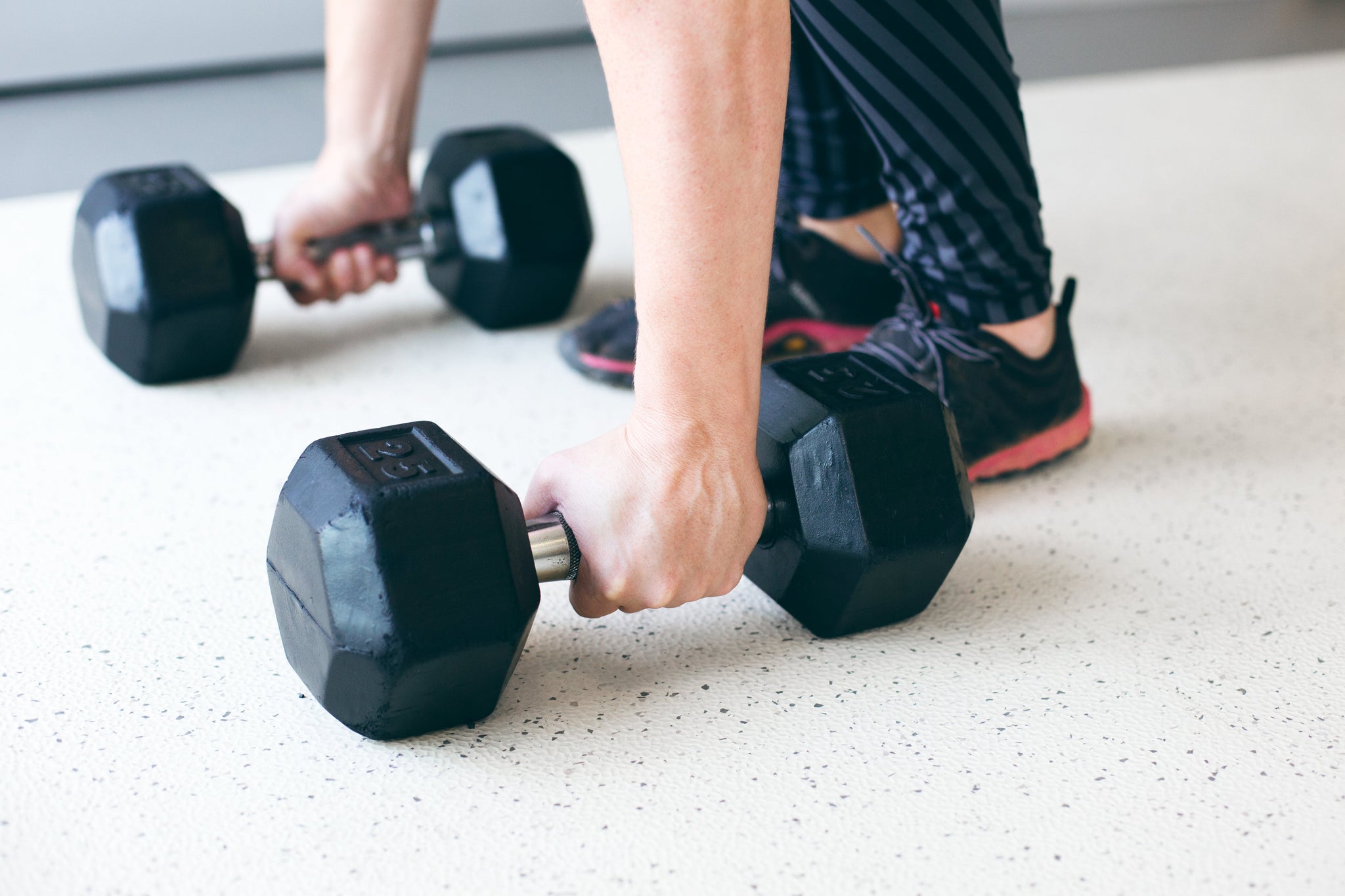 FIT YOU CAN TRUST
From lightweight options to heavy-weight compression, you can find the right fabrics for your workout needs. They offer complete coverage, moisture-wicking technology, and a range of compression options. They work so well you can forget you're wearing them. In our customer's words "you get what you pay for". We're always here to help you find the perfect fit with free returns and exchanges, and always stellar customer service.





SHARE LOVE AND THINK GLOBAL
Bellasvintage employs a diverse and Multi-cultural workforce. We are committed to maintaining diversity in every facet of our organization from our talent, vendors, partnerships, fitness instructors, and collaborations. To create less waste, we have slowed down our fashion cycles, created smaller collections with less overstock. We craft quality products, which will last. Bellasvintage continues to innovate technology, use more recycled organic materials, reduce the use of hang tags, and contribute to environmental protection.