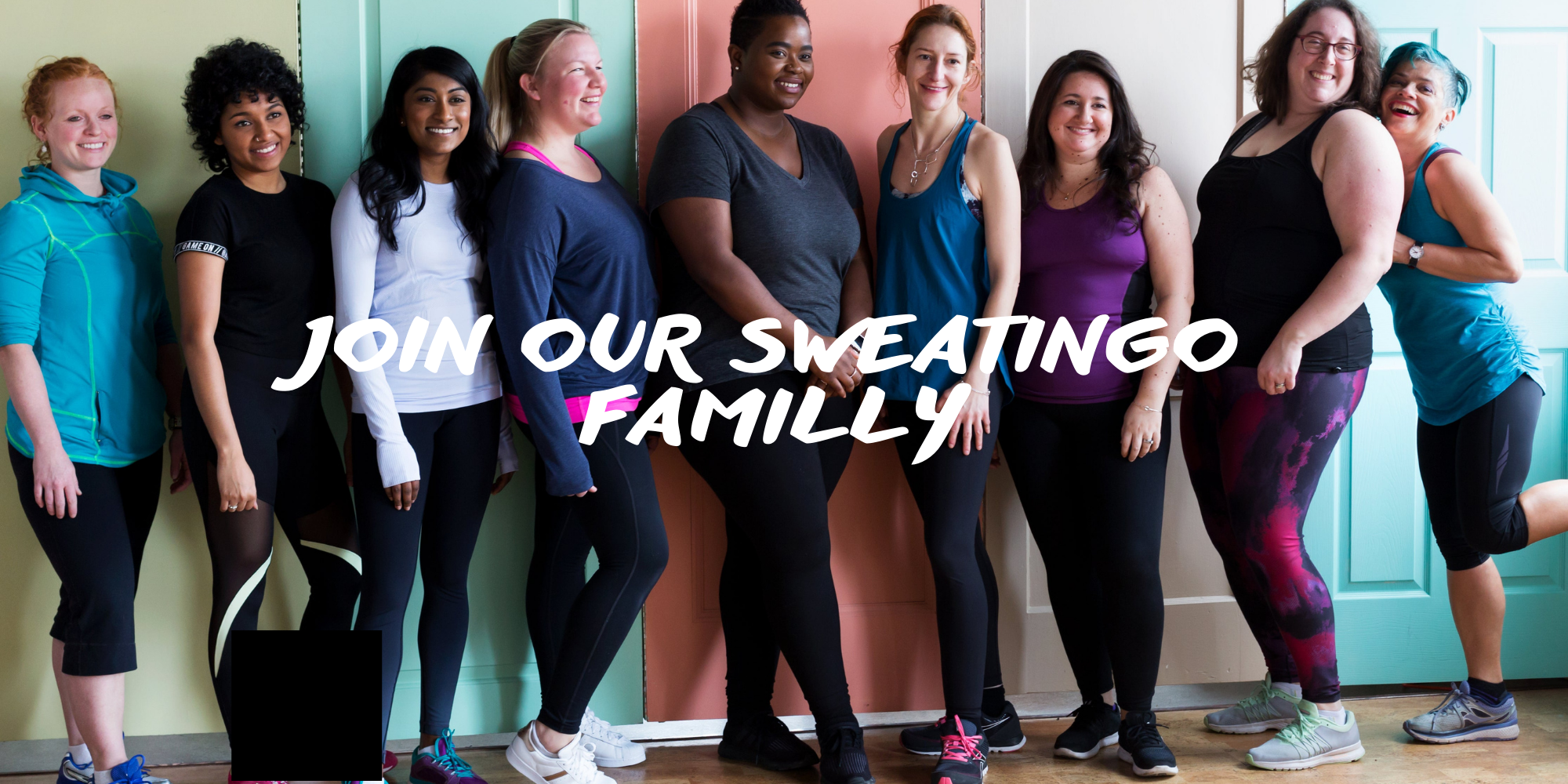 Start your own business with the flexibility to reach your goals on your schedule. Become a sweatingo retailer and combine your passion for a workout with a purpose for building a business.
GET START NOW TO GET UP TO 40% EXCLUSIVE DISCOUNT
WHO WE ARE
Support to Run Your Business
No minimum requirement, up to 40% exclusive discounts for drop shippers and wholesale orders
Free sample kit to feel the products before you buy
Peer-to-peer customer service and operational consulting
Up-to-date product catalogs and promotional materials
Our Brand
"Change to be a better self" is the core of the Sweatingo brand.
The environment we live in is changing due to the epidemic, and our family, life and even our own health have also been greatly impacted. When everything changes, Sweatingo hopes that the self in the current situation can also start to make efforts.
Let exercise keep yourself healthy? Make your body more curvy? Vent negative emotions through exercise? Because fitness improves your interpersonal relationship? Want to change; unwilling to be content with the status quo; yearning for a more positive life state; seeking to be different from others; becoming outstanding. Sweatingo's team built this sports brand based on these.
Sweatingo together, see you better.
Get In Touch
Ready to sign up? Getting started is easy! To start your business, complete the online registration. Once complete, our team member will contact you to help choose your items!
Customer Service Dept:
Talk to our professional business developer, if you have any questions.